Beautiful, from the inside, out.
#MySoul.
My soul is made of determination.
Determination that inspires your soul.
Determination that inspires our future.
Determination that shares a story with our youth.

Being beautiful means...

being empowered to change the world. Being beautiful means fighting for success, for love, for peace. Being beautiful means growing within, learning, and showing strength in times of hardship.
Being beautiful means singing inside the grocery store, or dancing in the rain.
Being beautiful means finding truth within your soul, to captivate others around you... to inspire them to be their very best.
Being beautiful means not judging others for who they chose to be.
Being beautiful means knowing who you are.
Being beautiful means standing up for what you believe in.
Being beautiful means finding your soul and looking at those who surround you every day for who they are beneath their skin.
Who they are, inside their soul.
#Beautyfromtheinsideout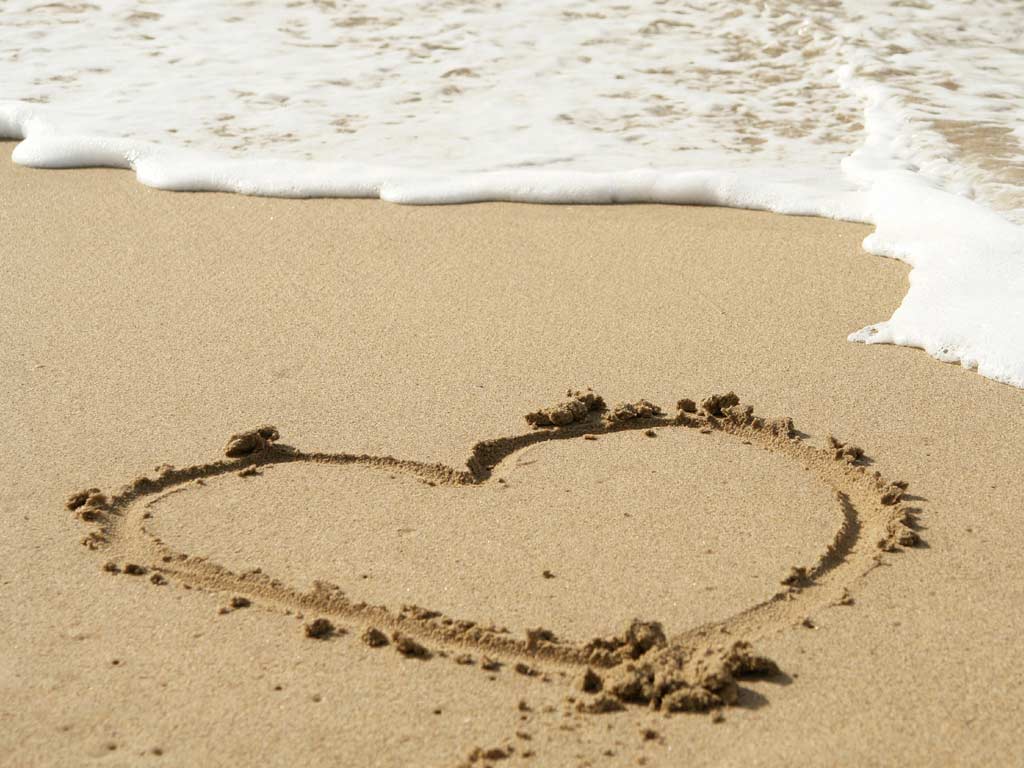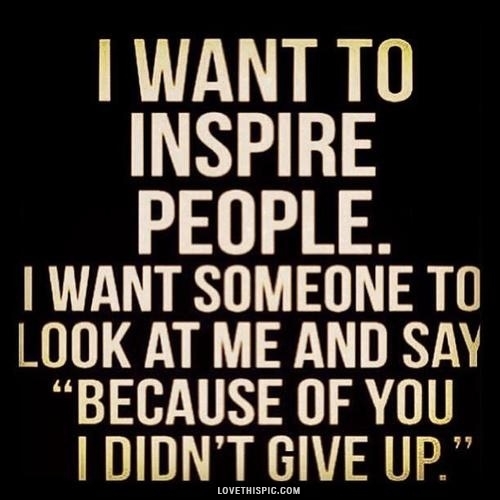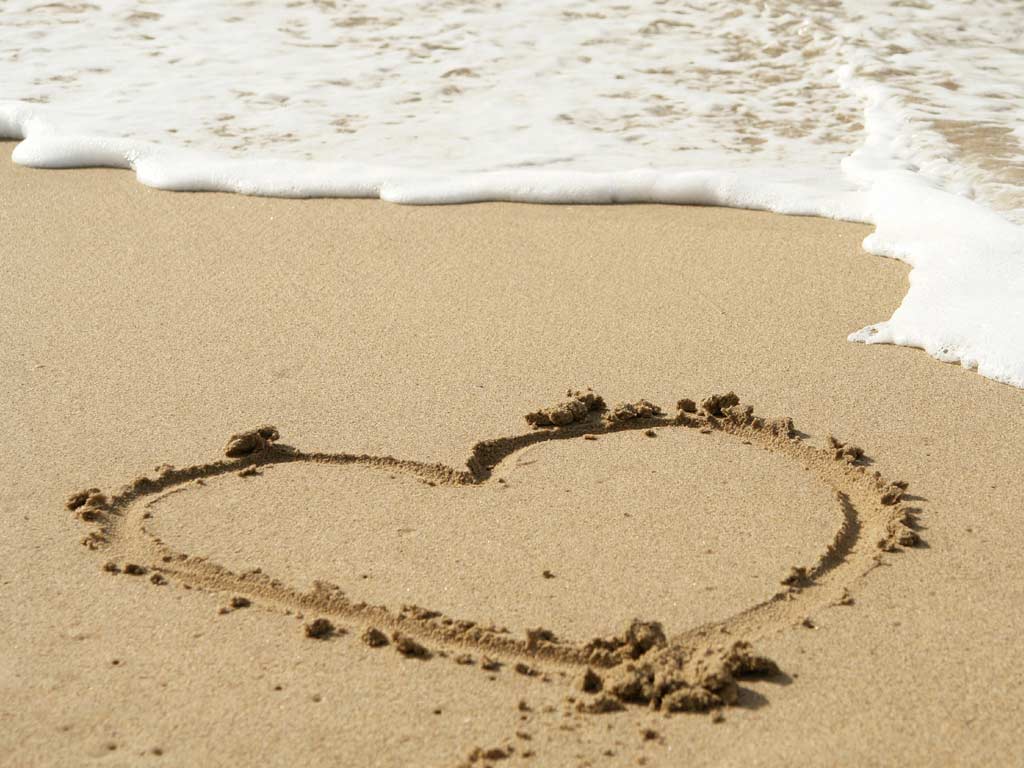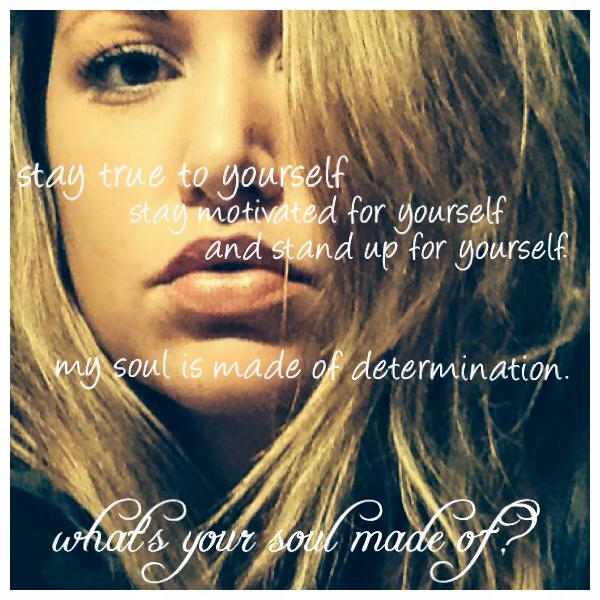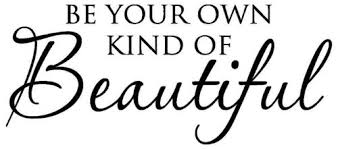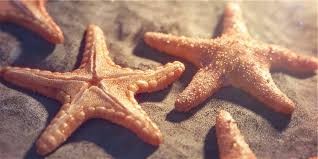 I challenge YOU to find your soul. Find your inner being, your strength, your virtue and share it with the world!

I challenge YOU to be strong, and respectful to everyone, because every soul that surrounds you deserves to be judged by what's on the inside. All too often we are quick to judge someone by what we see on the outside.
Let's allow our inner beauty to shine through; magnify and multiply for people all around us to admire. Let's not judge one another by what we see on the outside, because you never know what inner struggle one may be facing in their own life or within their own soul. Be kind. Be helpful. Have an open mind and an open heart and get to know someone before you pass judgement.
We can start by finding our soul. Our inner confidence can spread like wild fire among those around us. What will it take for you to be a stronger person, a powerful leader? We must find ourselves among this ever changing, highly sophisticated culture we live in.
Start by finding you. What does it mean to be you? What makes you beautiful?
I love when I hear the young teens I work with say that this movement inspires them. I hope they know that they have inspired me. It breaks my heart to see all these young girls and boys struggle with who they are.
"It is who you are within that truly counts." I tell them. I ran a group at Bradley Hospital to discuss one of the most common struggles teenagers face: self image/ self confidence/ self esteem. Millions of young American souls suffer from depression and anxiety, that to me, is a direct result of the society we live in today. The endless desire to look like the models we see on TV, in magazines, and every where we go. Reality is, these images we see every day are pieces of Art, they are creations by a team of professionals who are trying to sell a product. They are sending an invalid message to people everywhere. So, here I am, sending the realistic message. One that empowers YOU to begin thinking about what being beautiful truly means, and ultimately understand that it is vital to share this with your children, your friends, and your family across the globe. The bullying epidemic is spreading like wild fire, so we must take a stand and put this fire out by sharing #MySoul.
Remember that your inner soul is made of beauty. Because being beautiful is... Being bold. Being strong. Being Fierce. Being friendly. Being honest. Being loyal. Being passionate. Being silly. Being confident. Being daring. Being adventurous.
BEING YOU!
Stay true to yourself. Love yourself. Find your confidence inside your heart, your mind, your Soul. #MySoul
"You never know who someone truly is until you give them a chance to tell their story and let their inner beauty shine through." -Kelly Finn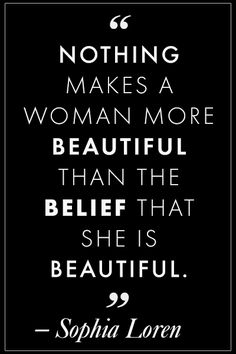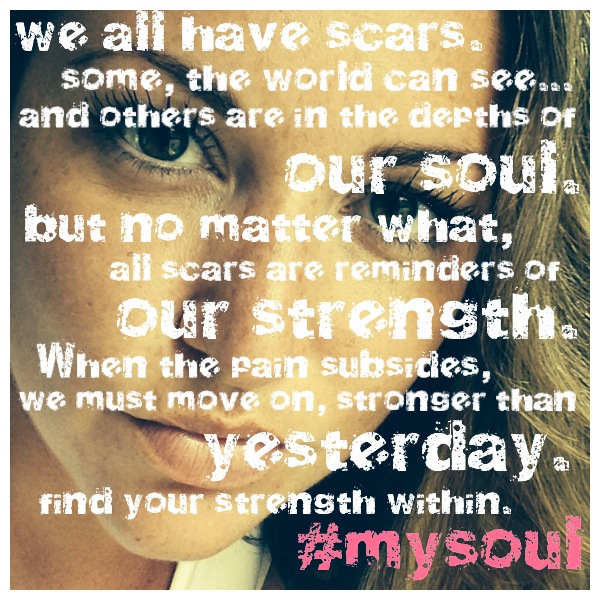 The picture on the left is poetry that was created by one of the special souls I worked with at Bradley Hospital. He was inspired by this movement and truly depicts the message of my vision. He told me that he would share #MySoul with his younger sister who suffers from bullying and doesn't possess the confidence she deserves. It is stories like this that keep me motivated to make a difference.

Thank you for this amazing piece of art, young soul!
Enjoy!
With all the hatred and violence in the World today, it is vital to find love. We must find beauty and peace and remember that it does still exist. It still surrounds us every day.
My heart aches for anyone who is, has been, or will be affected by terror and tragedy. The beautiful souls lost in Orlando are on my mind. I send my thoughts and prayers to all of those who lost someone they love. Life isn't fair, because evil does exist. But the only way to overcome it, is to spread LOVE. Take any moment you can to touch a soul. Every day we should recognize the love around us and passionately encourage each other to share it and spread it in any way we can. Evil never wins. For there is far more good than evil in this world.
Smile at a stranger. Hug your children. Let someone cut you in line. Pay for the customer behind you. Say thank you. Laugh a lot. Share positive acts on your news feed. Spread the stories of heroism and glee. Appreciate those who are gentle and caring. Don't fret when the dishes aren't done and the laundry overflows. Cherish every moment that is given. Play a game. Look at the stars. Go for a walk and value what nature has given us. Look in the mirror and know that you are a gift, a very beautiful one. Don't waste any time feeling sorry for yourself. Gain strength. Fight hard. Know who you are and what you stand for, and make it go the distance.
We are all beautiful souls, filled with LOVE. Life can beat us down, and terror can spread fear in our mind. But nothing can stop the true LOVE and instinctual drive we hold within to give and love, nurture and guide. Don't ever forget it. Live it. Be it. Feel it. Survive with love inside your soul.
Xo0,
Kelly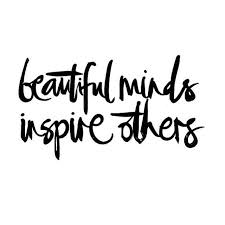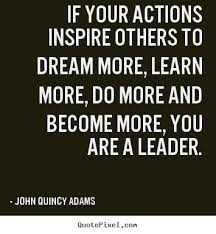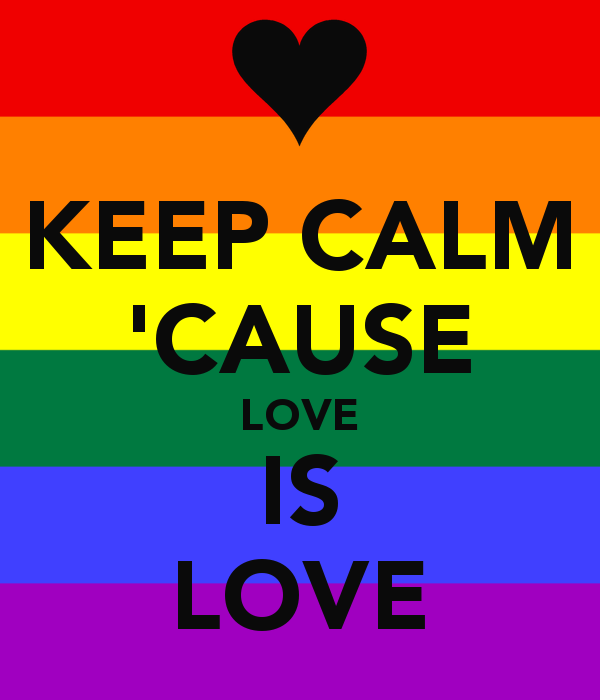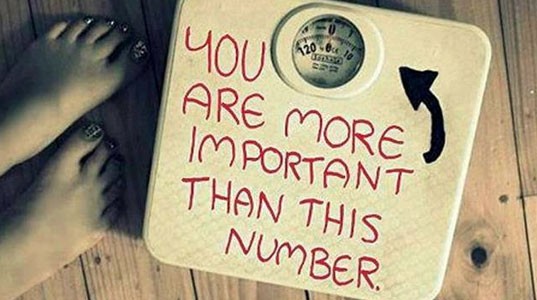 YOU ARE NOT the number on the scale.
Don't let it become YOU. If you're fighting for change in your health, stay strong. Take small steps every day to reach your goal. Set an attainable goal and remember that nothing is easy. Fight for it, and fight hard. Being healthy and happy is what truly matters. A number or a size is not going to define who you are within.
YOU CAN DO anything you want.
YOU CAN BE anyone you desire.
ALL YOU NEED is the right mindset and a whole lot of courage.
"Success is never final, failure is never fatal, it is the COURAGE to continue that counts." - John Wooden